[fusion_builder_container background_color="" background_image="" background_parallax="none" enable_mobile="no" parallax_speed="0.3″ background_repeat="no-repeat" background_position="left top" video_url="" video_aspect_ratio="16:9″ video_webm="" video_mp4="" video_ogv="" video_preview_image="" overlay_color="" video_mute="yes" video_loop="yes" fade="no" border_size="2px" border_color="#000000″ border_style="solid" padding_top="0px" padding_bottom="0px" padding_left="0px" padding_right="0px" hundred_percent="yes" equal_height_columns="no" hide_on_mobile="no" menu_anchor="" class="" id=""][fusion_builder_row][fusion_builder_column type="1_1″ layout="1_1″ background_position="left top" background_color="" border_size="" border_color="" border_style="solid" spacing="yes" background_image="" background_repeat="no-repeat" padding_top="" padding_right="" padding_bottom="" padding_left="" margin_top="0px" margin_bottom="0px" class="" id="" animation_type="" animation_speed="0.3″ animation_direction="left" hide_on_mobile="no" center_content="no" min_height="none" last="no" hover_type="none" link="" border_position="all"][fusion_map api_type="embed" embed_address="31.451336,-81.3741″ embed_map_type="roadmap" address="10071 GA-99, Darien, GA 31305″ type="roadmap" width="100%" height="400px" zoom="11″ scrollwheel="no" scale="yes" zoom_pancontrol="yes" animation="yes" popup="no" map_style="custom" overlay_color="#ccb392″ static_map_color="" infobox_content="" infobox="custom" infobox_text_color="" infobox_background_color="" icon="theme" icon_static="" hide_on_mobile="small-visibility,medium-visibility,large-visibility" class="" id="" /][/fusion_builder_column][/fusion_builder_row][/fusion_builder_container][fusion_builder_container background_color="" background_image="" background_parallax="none" enable_mobile="no" parallax_speed="0.3″ background_repeat="no-repeat" background_position="left top" video_url="" video_aspect_ratio="16:9″ video_webm="" video_mp4="" video_ogv="" video_preview_image="" overlay_color="" video_mute="yes" video_loop="yes" fade="no" border_size="0px" border_color="" border_style="solid" padding_top="15″ padding_bottom="15px" padding_left="" padding_right="" hundred_percent="no" equal_height_columns="no" hide_on_mobile="no" menu_anchor="" class="" id=""][fusion_builder_row][fusion_builder_column type="1_2″ layout="1_2″ last="no" spacing="yes" center_content="no" hide_on_mobile="no" background_color="" background_image="" background_repeat="no-repeat" background_position="left top" hover_type="none" link="" border_position="all" border_size="0px" border_color="" border_style="" padding_top="" padding_right="" padding_bottom="" padding_left="" margin_top="" margin_bottom="" animation_type="" animation_direction="" animation_speed="0.1″ animation_offset="" class="" id="" min_height=""][fusion_text]
CONTACT US TODAY
Book Your Next Event!
[/fusion_text][fusion_separator style_type="single solid" top_margin="0″ bottom_margin="20″ sep_color="#cbaa5c" border_size="" icon="fa-cog" icon_circle="" icon_circle_color="" width="" alignment="left" class="" id="" /][fusion_text]
The Lodge is minutes away from the best seafood restaurants, historic Darien, Sapelo Island Ferry and marinas. You can arrange to enjoy bike tours of Darien, wine cruises, kayak trips, charter fishing and some of the best birding on the Georgia coast.
[/fusion_text][fusion_separator style_type="none" top_margin="12″ bottom_margin="" sep_color="" border_size="" icon="" icon_circle="" icon_circle_color="" width="" alignment="" class="" id="" /][fusion_text]
REQUEST MORE INFORMATION
Please fill out the form below and we will contact you shortly.
[contact-form-7 id="1732″ title="Contact form"][/fusion_text][/fusion_builder_column][fusion_builder_column type="1_2″ layout="1_2″ last="yes" spacing="yes" center_content="no" hide_on_mobile="no" background_color="#ffffff" background_image="" background_repeat="no-repeat" background_position="left top" hover_type="none" link="" border_position="all" border_size="1px" border_color="#ebeef1″ border_style="solid" padding_top="40px" padding_right="40px" padding_bottom="40px" padding_left="40px" margin_top="" margin_bottom="" animation_type="" animation_direction="" animation_speed="0.1″ animation_offset="" class="" id="" min_height=""][fusion_imageframe lightbox="yes" lightbox_image="" style_type="dropshadow" hover_type="liftup" bordercolor="#ffffff" bordersize="13px" borderradius="0″ stylecolor="" align="none" link="" linktarget="_blank" animation_type="0″ animation_direction="down" animation_speed="0.1″ animation_offset="" hide_on_mobile="no" class="" id=""]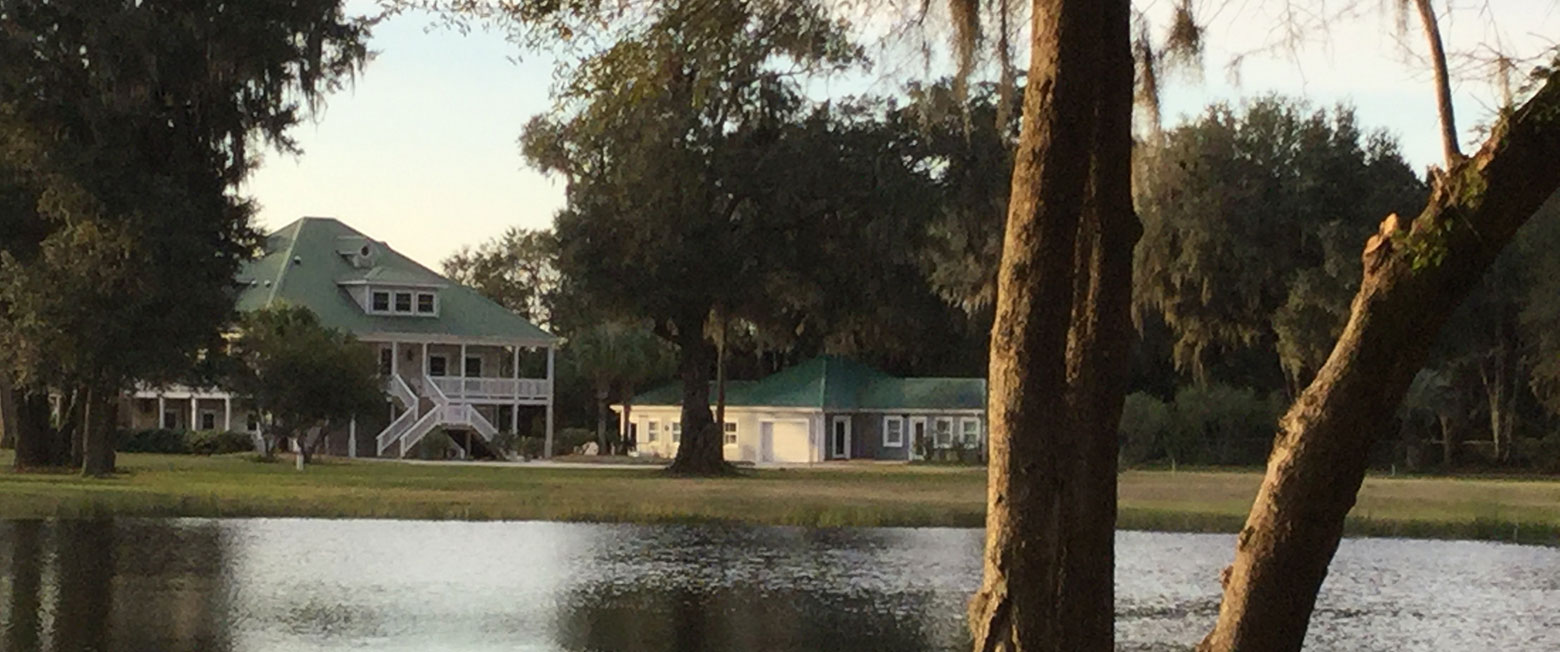 [/fusion_imageframe][fusion_separator style_type="none" top_margin="5″ bottom_margin="5″ sep_color="" border_size="" icon="" icon_circle="" icon_circle_color="" width="" alignment="center" class="" id="" /][fusion_imageframe lightbox="yes" lightbox_image="" style_type="dropshadow" hover_type="liftup" bordercolor="#ffffff" bordersize="13px" borderradius="0″ stylecolor="" align="none" link="" linktarget="_blank" animation_type="0″ animation_direction="down" animation_speed="0.1″ animation_offset="" hide_on_mobile="no" class="" id=""]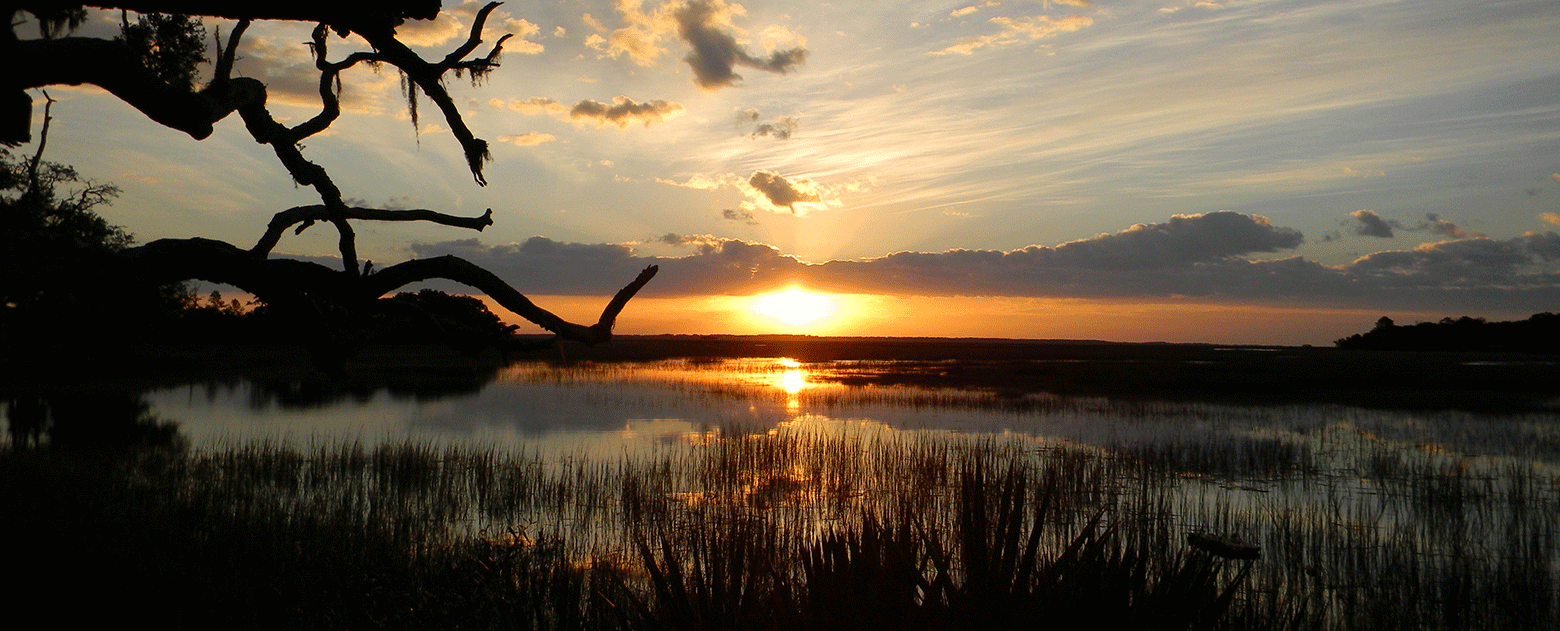 [/fusion_imageframe][fusion_separator style_type="none" top_margin="5″ bottom_margin="5″ sep_color="" border_size="" icon="" icon_circle="" icon_circle_color="" width="" alignment="center" class="" id="" /][fusion_text]
ADDRESS
10071 Hwy 99 SE
Darien, GA 31305
912.437.7378
EMAIL
info@hudsoncreeklodge.com[/fusion_text][/fusion_builder_column][/fusion_builder_row][/fusion_builder_container]